THE JAPAN-BASHING, ANTI-WHALING DOCUMENTARY "THE COVE" WON AN ACADEMY AWARD IN 2010. BUT WAS IT ENTIRELY TRUTHFUL?
THIS IS JAPAN'S FIRST ON-FILM RESPONSE TO THE COVE. AND MORE.

Negative media coverage on the never-ending whaling issue prompted first-time documentary filmmaker Keiko Yagi to find out more about the topic. With no budget, limited experience in filmmaking, no fluency in English, but armed with a video camera and a strong desire to find out about the truth of the matter on whaling, Yagi started her research.
What started out as a personal investigation triggered by childhood memories of whale dishes inevitably led her to the town of Taiji, the center of the whaling debate and the stage of THE COVE. What she found through her experiences there and elsewhere was a much bigger story than she had initially imagined.
"Behind THE COVE" is director Keiko Yagi's attempt to present a comprehensive picture of the dolphin and whale hunting issues in Japan, which includes interviews of people on both sides of the whaling dispute, its sinister political side, what THE COVE could not offer, and a unique take on the topic.IMDb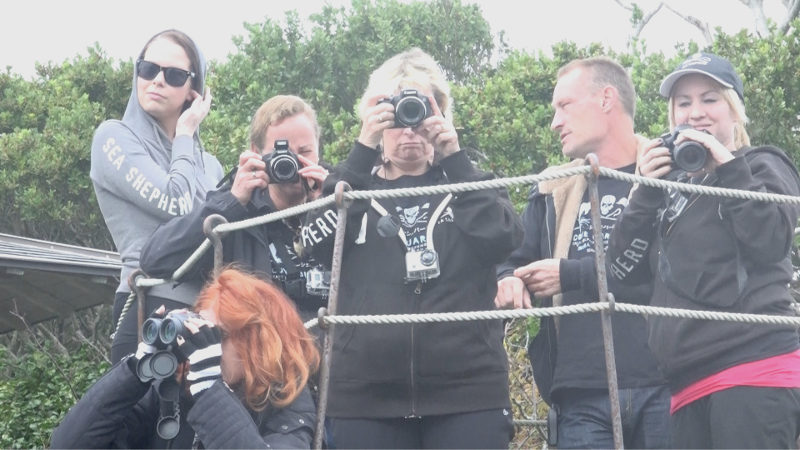 An anti whaling group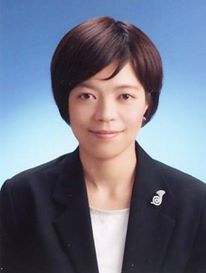 Keiko Yagi, Director // After working at Tokyo branches of Paramount Pictures, Keiko started her own company YAGI Film Inc.
With a strong curiosity and adventurous spirit, Keiko has traveled to many wild unexplored regions, including the Amazon, the Galapagos, Cuba, Israel, South Africa, Kenya, Egypt, and India, etc gaining opportunities to see Japan from the outside.
Focusing on whaling issues, considered to be "taboo" in Japan, "Behind THE COVE" is director Keiko Yagi's first film, but was officially screened at the 2015 Montreal World Film Festival, one of the major films festivals of the world.