We Allow You to Die
Searching for the unknown Holocaust in the former Soviet Union
A documentary project by Boris Maftsir

The film "We allow you to die" depicts some of the Holocaust events that took place during the first year of the greatest patriotic war in Romanian occupied Soviet Union territories. The Fall of Odessa – 200 thousand Jews lived in Odessa before the war. Only half managed to leave before the arrival of the Romanians.
The remaining Jews endured murderous round ups in the initial days of occupation. 40 thousand Jews were murdered in Odessa and another 70 thousand Jews were deported to camps and ghettos in Transnistria. The majority were murdered there, or died of starvation.
We allow you to die – The story of the starvation camp Pechora on the border between Transnistria and the German occupied Vinnytsia district in the Ukraine. A "model" camp that illustrates the murderous policy of the Romanians towards the Jews: death by starvation and disease.
The project includes eight films. Click here to explore the full collection.
http://www.holocaustinussr.com/

---
** if you have an active subscription to the platform, you can skip the following message** 
The film is available for free, for personal viewing, which includes a watermark. To watch it, simply click on the Play button above.
If you'd like to watch the film in higher quality and without a watermark, please click on Rent and choose the rental period.
For institutional use and public screening, please click on Download and choose the appropriate license.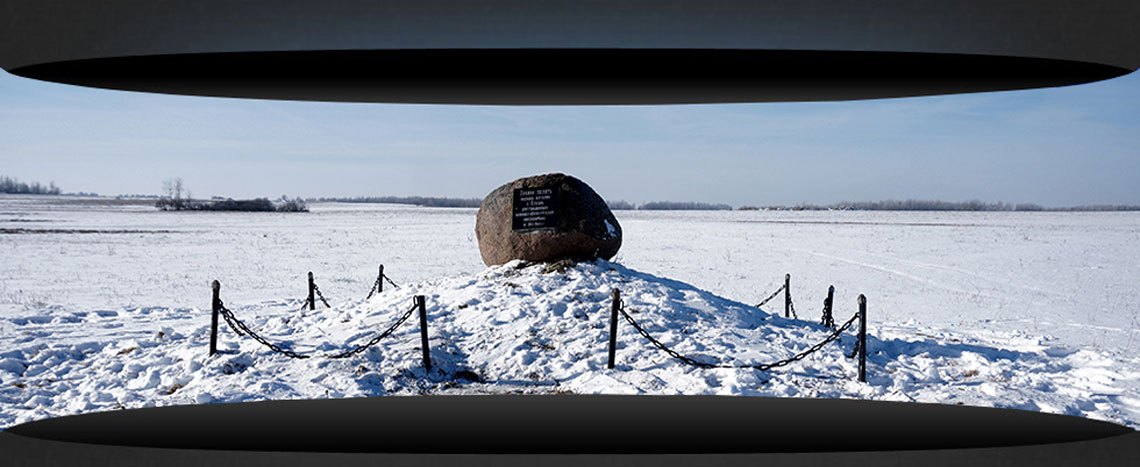 Producers: Zvi Shefy & Boris Maftsir
Cinematographer: Ron Katzenelson
Editor: Lilia Tzvokbenkel
Original Score: Avi Benjamin