Дорога в Бабий Яр
По следам неизвестного Холокоста
Документальный проект Бориса Мафцира
"Дорога в Бабий Яр" – новый фильм документального проекта Бориса Мафцира о Шоа евреев Советского Союза.
С вторжением Германии на территорию Советского Союза 22 июня 1941 года начался новый этап в истории Шоа, сопровождающийся массовыми убийствами евреев, в том числе на территории Украины.
"Дорога в Бабий Яр" представляет события первых 100 дней оккупации Украины, во время которых нацисты при участии местных жителей начали убийства евреев непосредственно в местах их проживания, а также – как действовала система массового убийства евреев в сотнях местах уничтожения, символом которых стал Бабий Яр?
Беседы с историками, местными жителями – очевидцами тех событий, евреями, уцелевшими в период Шоа, представленные в фильме, позволяют воссоздать всестороннюю и мучительную картину судьбы евреев Украины в период Шоа.
Для просмотра всех 8 фильмов проекта – нажмите здесь.
http://www.holocaustinussr.com/

---
** if you have an active subscription to the platform, you can skip the following message**
The film is available for free, for personal viewing, which includes a watermark. To watch it, simply click on the Play button above.
If you'd like to watch the film in higher quality and without a watermark, please click on Rent and choose the rental period.
For institutional use and public screening, please click on Download and choose the appropriate license.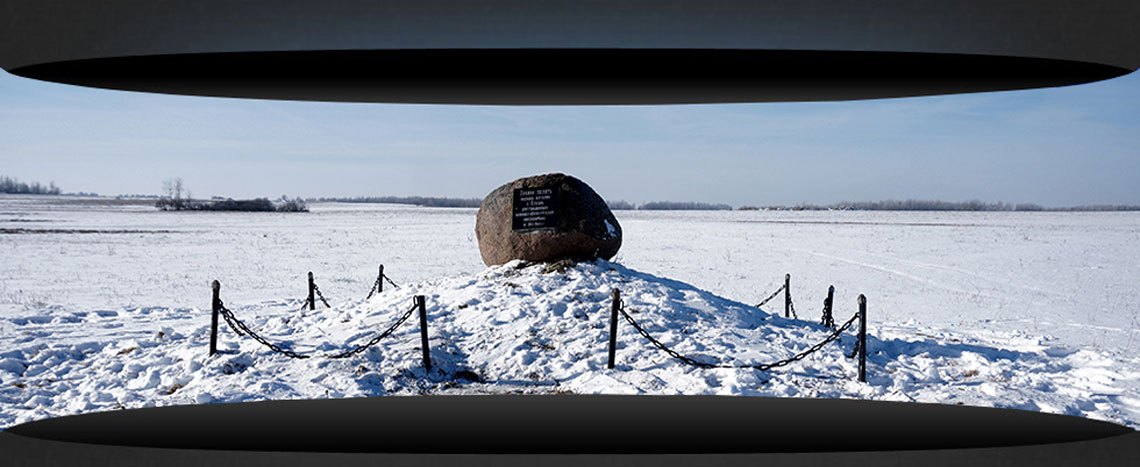 Сценарист и режиссер: Борис Мафцир
Продюсеры: Цви Шефи, Борис Мафцир
Оператор: Рон Каценельсон
Монтаж: Лилия Цвокбенкель
Копозитор: Ави Беньямин