Carnal
Is Zoophilia so different from other, more "acceptable" forms of animal exploitation?
All I wanted was to provide some years of decent life for farm animals no longer deemed 'profitable': an "animal pension". But this turned out more expensive than I thought.
One financing option was that this pension would provide sex services for tourists known as 'zoophiles'. That way I could afford more animals, giving them much better life conditions than they had in the farming industry.
Challenging my digestive system, I filmed this journey, facing the cruelty and complexity of our carnal society, questioning moral tolerance and double standards.  
Read a review of the film in HaAretz
A film by Avner Matsliach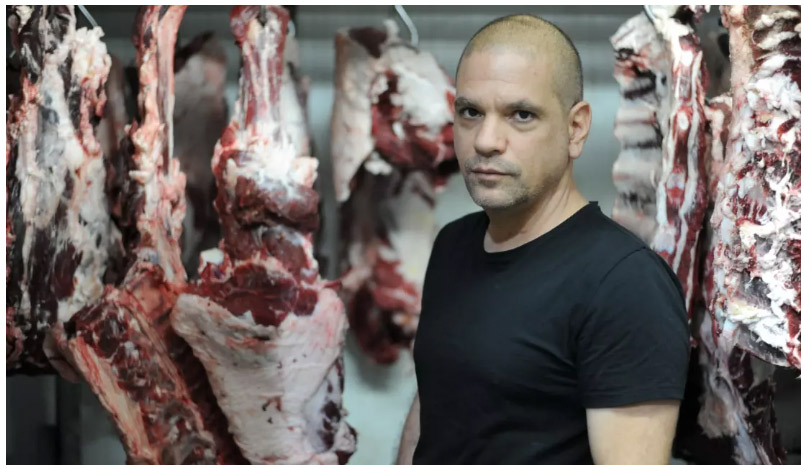 Director Avner Matsliach // Photo by Rafi Shlush

Avner Mastliach // director, producer
Born in Jerusalem, Israel. Father of two. Ethical Vegan. Director, scriptwriter and novelist.
Graduated from the full program of the Jerusalem Sam Spiegel Film and Television School.
Along with having a wide background in film and television, also published a novel "The Last Creation" in 2010.
Director And Producer: Avner Matsliach
Sound Design: Sharon Zavazki
English Translation: Sky Gross, PhD