This is the story of a strawberry who yearned for independence. Imagine a story about hope, frustration, occupation, globalization and politics, and at its center a small red fruit-a strawberry. The mother plants arrive from Israel to Gaza, where in the fields of Beit Lahiya the plants are cultivated to produce the brilliant red fruit destined for marketing in Europe.
In this fateful year in Gaza, filmmaker Ayelet Heller and her Gazan crew documented the agricultural cycle of the fruit and the political events that directly affected the lives of the farmers who cultivate it..
Out of these green fields, red fruit, sky and ea, could emerge a pastoral image of farmers earning their livelihood by working the land. But in Gaza it is not the laws of nature that rule but those of the Occupation.
A film by Ayelet Heller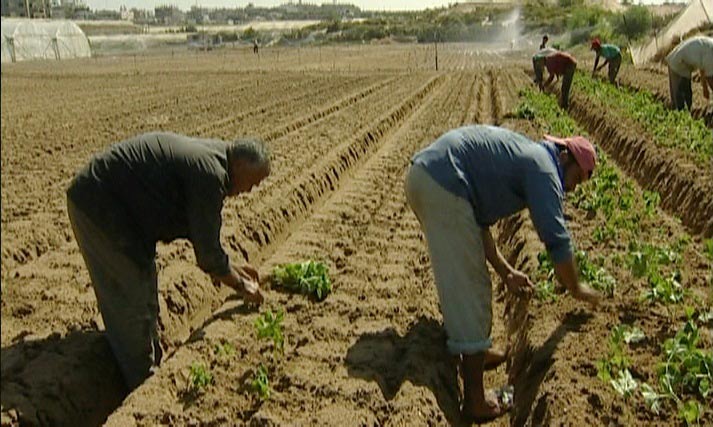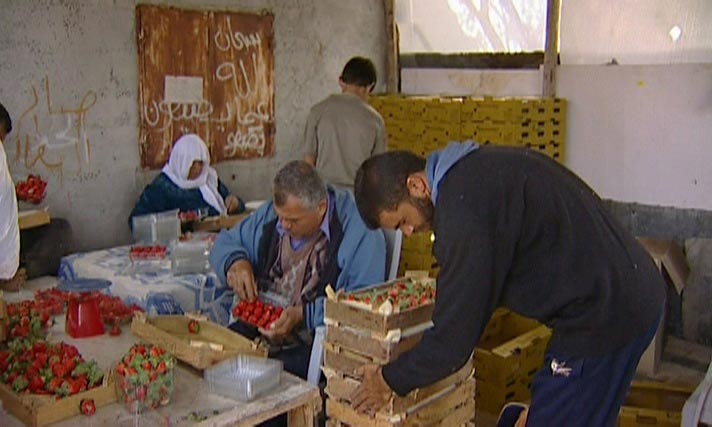 Osnat Trabelsi // producer
Graduate of the Department of Film and Television at the Tel Aviv University. Chairwomen of the Israeli Documentary Filmmakers' Forum. Owner of Trabelsi Productions, which produces political and social films. Among the films she produced are international award winning films such as Arna's Children (director: Juliano Mer Khamis), Strawberry Fields, Ashkenaz, Pizza in Auschwitz, Jaffa, the orange's clockwork and the original ground breaking webdoc "Gaza-Sderot". She initiated and directed the first International Human Rights Film Festival in Tel Aviv and Ramallah. In 2007 she was chosen by The Marker as one of 40 women who make change in society.